Discover the

power

of partnering with
Wikifarmer
The Leading B2B Marketplace for Agri Food Products.
Welcome
Free Transpo

rtation

on your first order.

Plus,

60-days

payment terms.
You can make your order today and we will cover all transportation costs on all orders 1 pallet min.
You also have the option to pay up to 60 days after you receive the invoice of your order.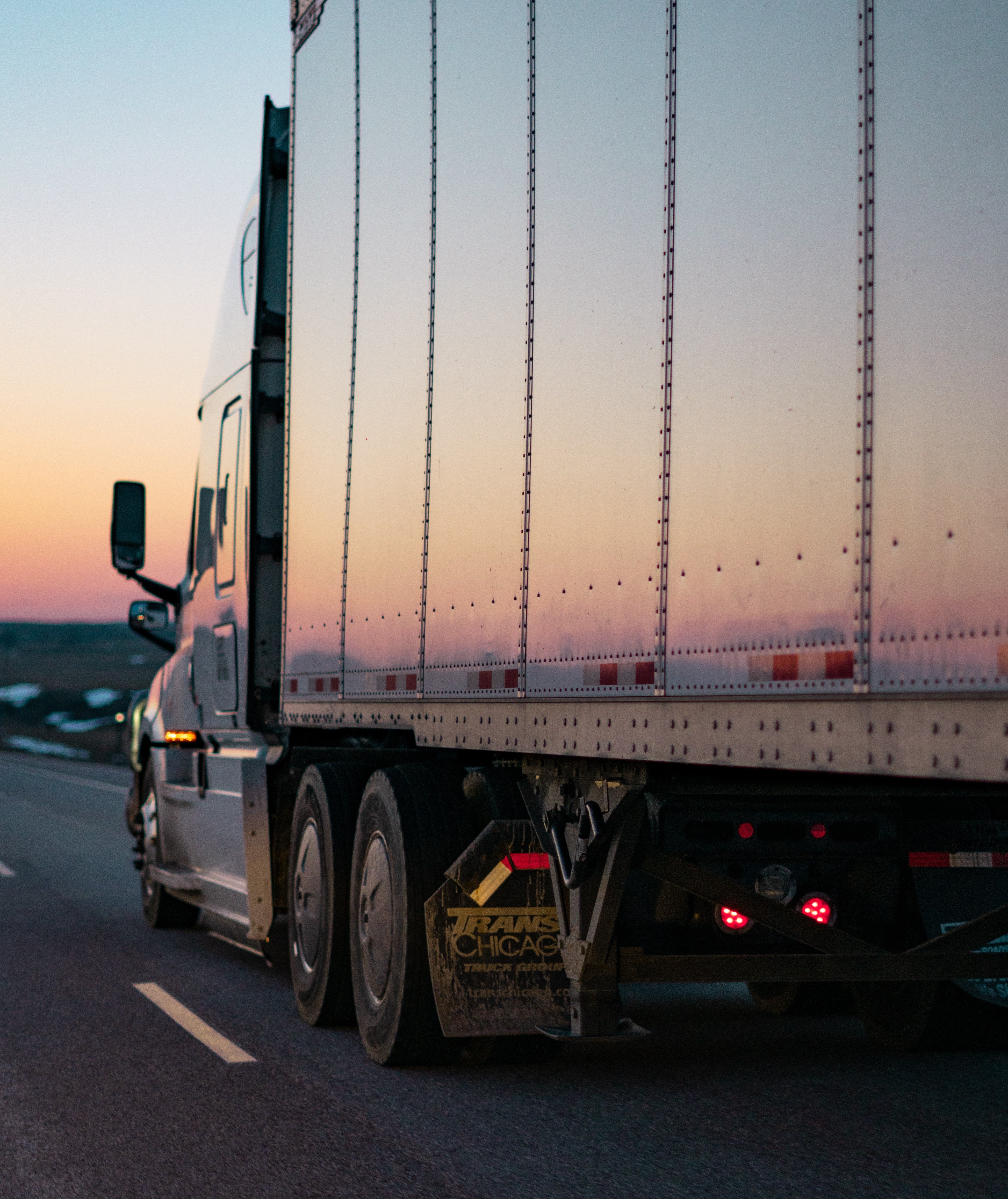 Extra Virgin Olive Oil (EVOO) 5L PET
€20.00 without VAT
Sunflower Seed Oil 10 LT PET
€18.30 without VAT
Fir & Thyme Honey 3 kgr
€32.05 without VAT
Kalamon Olives 5kg Extra Large (201-230) Whole, Pet
€23.00 without VAT
Buy Directly from Producers
Negotiate and buy agricultural products directly from thousands of producers from all around the world.
Reduce Food Costs
We are helping our clients reduce food costs by up to 15%.
Your Own Purchasing Assistant
We simplify the ordering process for you, helping you select different products from multiple suppliers in one order, negotiate better product rates and arrange the transportation of the goods to your business.
Security & Transparency
We guarantee the security of transactions by keeping the buyers funds into an escrow account, releasing them only when products are delivered in good shape and quality. Otherwise, you have 100% money back guarantee.
100% Money-Back Guarantee
Wikifarmer offers you a 100% Money Back Guarantee by fully refunding you when quality and quantity of your order differ from the agreed terms.
"Innovative initiative, experienced partners, immediate response to demand requests. An effective bridge between domestic and international markets, a turning point in the agri-food market!" Christina Kapnisaki, ABEA, Olive Oil Producer, Crete
"At Wikifarmer, you will find a wide selection of food products combining quality with fair prices. I have finally found a reliable partner who can accommodate my company's needs" Mr. Stoytchev, company FDD France"
"Honestly, all the products are flawless and unique. The ultimate chef's assistant" Dimitris Tsikilis, Chef